About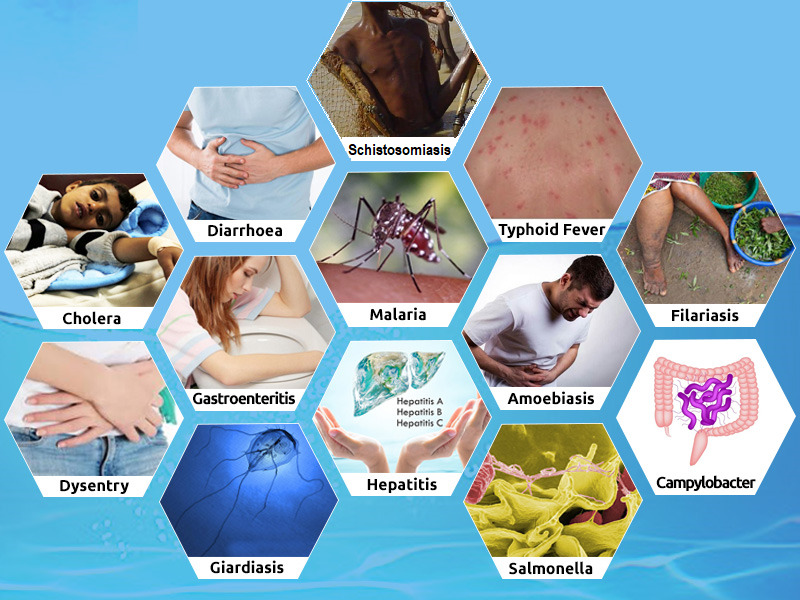 Adapted:
http://www.commonissues.org/waterborne-diseases/
ONWARD (Open Network for Water-Related Diseases) is a project funded by the Global Challenges Research Fund (GCRF) of UK and is dedicated to developing a network of scientists and stakeholders sharing a common interest in better understanding of environmental controls on outbreaks of water-related diseases; the role of societal engagement in countering it; and in forecasting, early warning and risk mapping of water-associated diseases through the use of remote sensing, field observations and mathematical modelling. Our vision is to enable cost-effective, regularly updated, geo-referenced early warning for areas vulnerable to water-associated diseases, which in turn will enable preventive measures to be deployed in a timely manner to minimise the probability of epidemics. It is an open network committed to promote better dialogue and collaboration among experts from all relevant disciplines (including, but not limited to, microbiologists, molecular biologists, environmental scientists, remote-sensing scientists, medical practitioners, and social scientists) and with stakeholders, including the general public.
Training
EUROPEAN SPACE AGENCY LIVING PLANET FELLOWSHIP CALL FOR PROPOSALS 2023
The Living Planet Fellowship is an ESA initiative to support young researchers who have a doctoral degree and would like to initiate a scientific career in the context of Earth Observation and Earth system science. The LPF aims at supporting the new generation of scientists in ESA Member States to undertake cutting-edge research in Earth Observation and Earth System Science, maximise the scientific impact of ESA missions and European EO capacity and respond to the main challenges of the ESA science strategy.
Please visit https://eo4society.esa.int/2023/08/28/living-planet-fellowship-call-for-proposals-2023/ for more details.
IMPORTANT DATES:
| Description | Date |
| --- | --- |
| Open call | 28th August 2023 |
| Submission of Proposals | 27th October 2023 |
| Communication of Results (tentative) | 4th Quarter 2023 |
| Beginning of Activities (tentative) | 1st Quarter 2024 |
Any questions relating to this Call must be sent, by e-mail to EOScience@esa.int, not later than two (2) weeks before the Closing Date.
News
New!

Opportunity: 2 year Postdoctoral Research Associate with a focus on ecosystem modelling
Relevant Publications
Al Malki A, Brumfield KD, Tsui CKM, Anand A, Rashed SM, Ibrahim E, Al Shamari H, Huq A, Colwell RR, Fotedar R. Draft Genome Sequences of Seven Vibrio cholerae Isolates from Adult Patients in Qatar. Microbiol Resour Announc. Mar 4;10(9), 2021.
Anas, A., Chekidhenkuzhiyil, J., Nilayangod, C., Krishna, K. and Raju, G.T.. Prevalence of obligate and facultative anaerobic bacteria in the mudbank along the southwest coast of India. Regional Studies in Marine Science. 42, p.101660, 2021.
Anas, A., EM, B.T., Jasmin, C., Chandran, C., Vipindas, P.V., Narayanan, S. and KU, A.J.. Microbial community shifts along an estuarine to open ocean continuum. Regional Studies in Marine Science. 41, p.101587, 2021.
Anas, A., Krishna, K., Vijayakumar, S., George, G., Menon, N., Kulk, G., Tharakan, B.. Dynamics of Vibrio cholerae in a typical tropical lake and estuarine system: potential of remote sensing for risk mapping. Remote Sensing. 13(5), 1034, 2021.
Anas, A., Sobhanan, J., Sulfiya, K.M., Jasmin, C., Sreelakshmi, P.K. and Biju, V.,. Advances in photodynamic antimicrobial chemotherapy. Journal of Photochemistry and Photobiology C: Photochemistry Reviews. p.100452, 2021.
Anas, A., Sukumaran, V., Devarajan, D.N., Maniyath, S., Chekidhenkuzhiyil, J., Mary, A., Kuttan, S.P. and Tharakan, B.. Probiotics inspired from natural ecosystem to inhibit the growth of Vibrio spp. causing white gut syndrome in Litopenaeus vannamei. 3 Biotech. 11(2), pp.1-14, 2021.
Board Members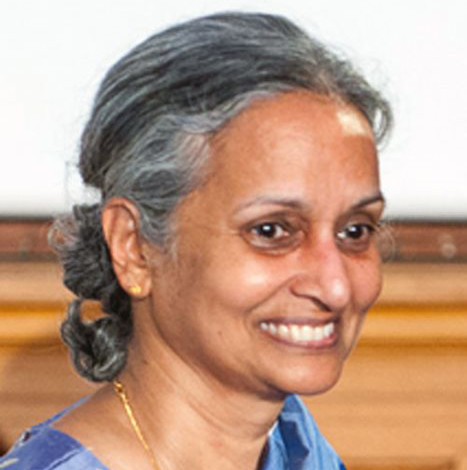 Shubha Sathyendranath
PLM, United Kingdom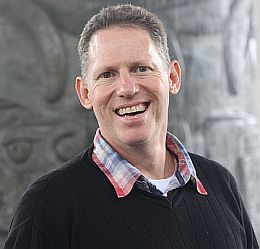 Milton Kampel
INPE, Brazil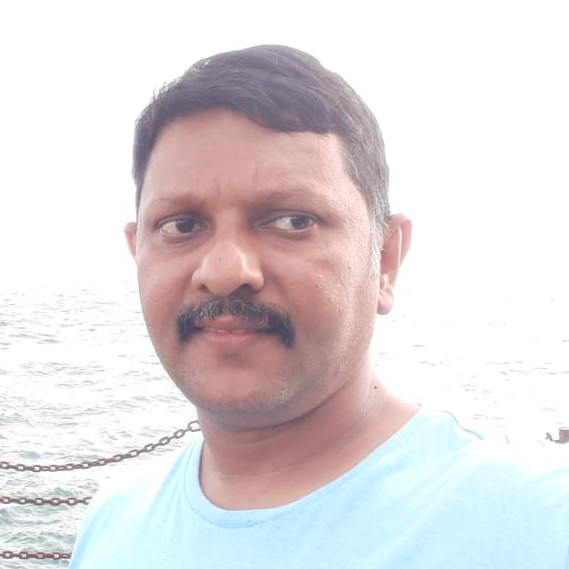 Anas Abdulaziz
NIO, India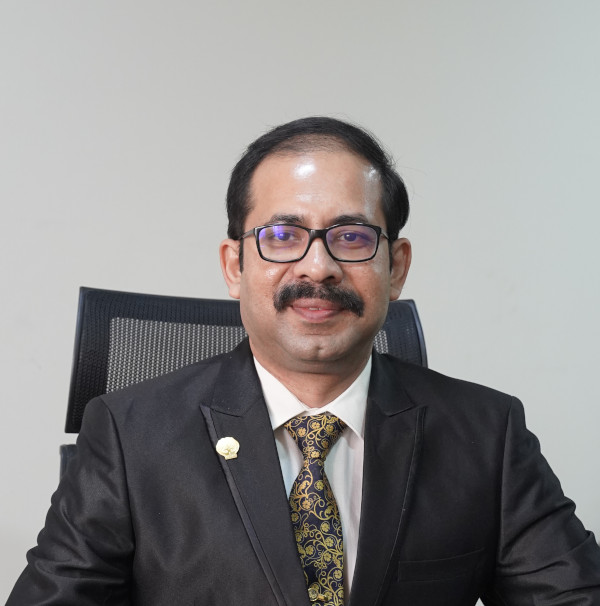 Grinson George
CMFRI, India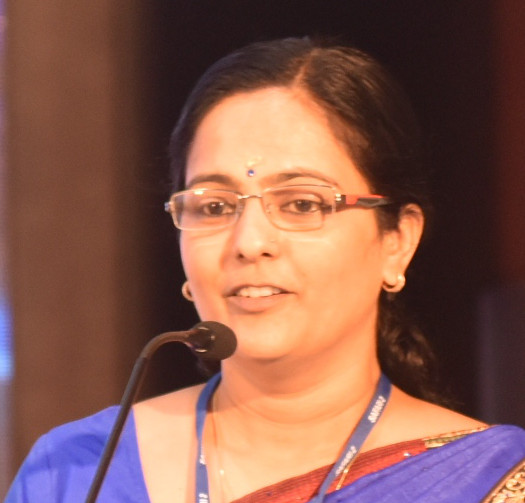 Nandini Menon N
NERCI, India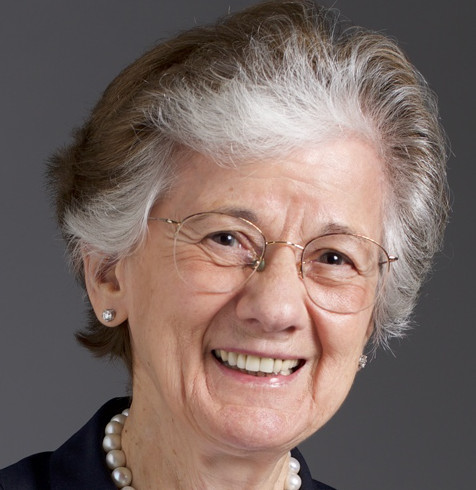 Rita Colwell
Univ. of Maryland, USA

Craig Baker Austin
CEFAS, United Kingdom

Bess Ward
Princeton Univ., USA

Nick Thomson
Sanger Institute, United Kingdom